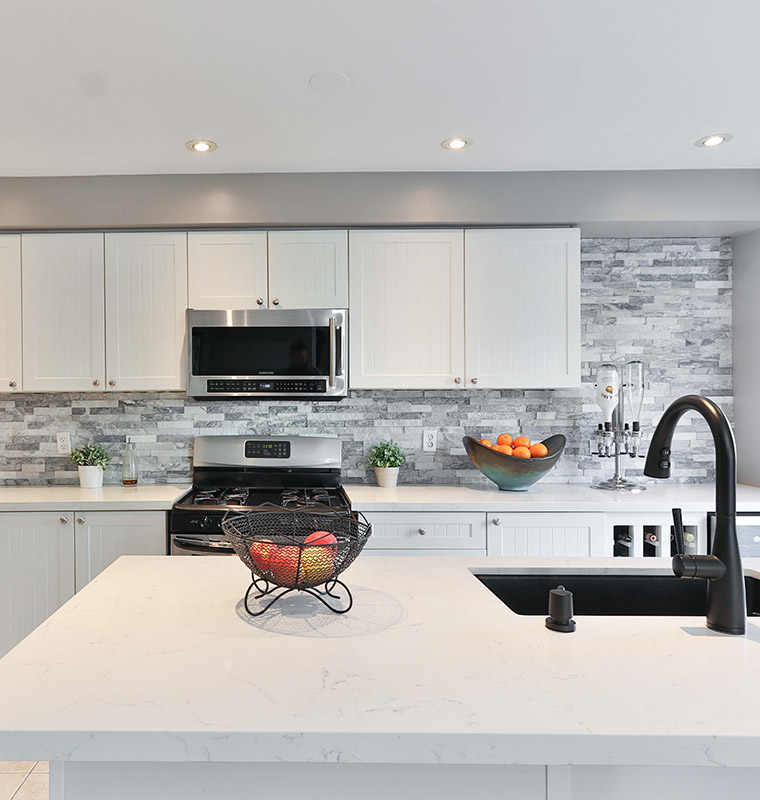 About Us
"Contributing to a future of prosperous and comfortable living for everyone" through real estate. That is our role.
Real estate and housing are the foundation of people's lives, where we spend many hours, and are valuable assets. Through real estate, we will always strive to "help customers get the most out of their life through their housing," and contribute to the future of comfortable living for our customers.
Our Business
Where there is home, there is life.
We want to be your partner who supports everything related to housing and real estate.