Franchise Supporting Business
We have LIXIL ERA Japan, Japan's first real estate franchise system branch in Japan, as a subsidiary, and provide sales and management support for ERA franchisees through various support services.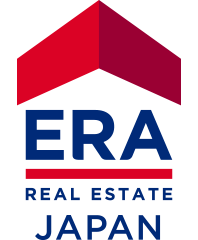 Training Program for Franchisees HR Development
We support franchisees' growth with a systematic HR development programs that match the needs of franchisees and the level of sales staffs. We offer more than 20 fulfilling educational courses such as buying and selling, renting, coaching, and remodeling.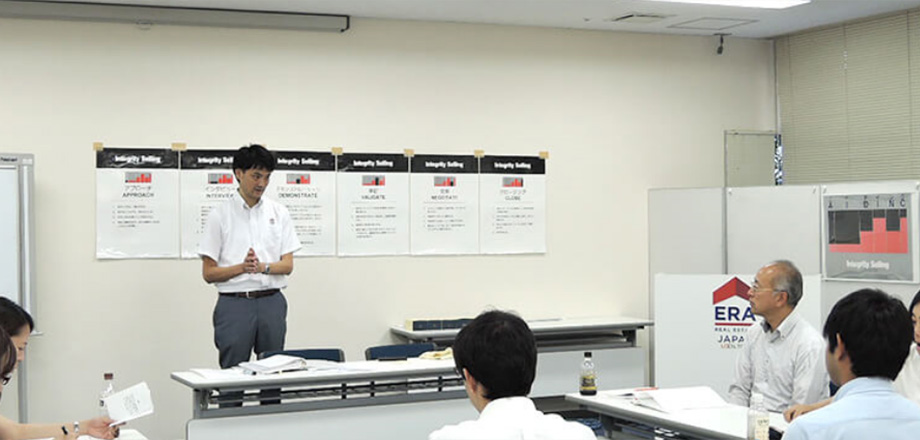 IT-related service support for ERA franchisees
We provide a real estate business system" ERA Pro Cloud "customized for ERA franchisees.
"ERA Pro Cloud" has abundant specialized function in real estate business such as property management, customer management, portal site interlocking, management business support, response acquisition support, pursuit, deposit / withdrawal management, various contract creation, drawing creation, etc. and it greatly contributes to improving business efficiency and sales of our franchisees.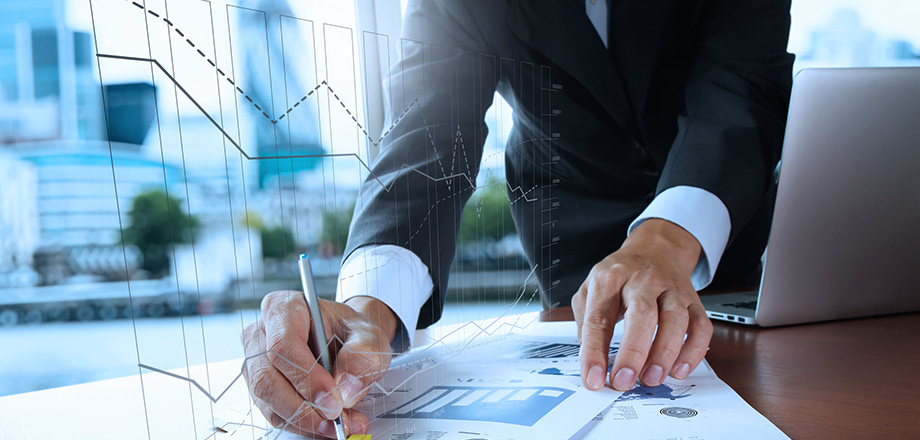 Tool planning, sales and advertising for sales promotion of ERA franchisees
'LIXIL Real Estate Shop' brand has enhanced the brand strength. We have many effective tools to deepen the trust relationship with the community and support sales.