Property Management Business
The mission of LIXIL REALTY is to help our customers make effective use of their cherished real estate.
We support not only real estate management but also various aspects related to housing such as planning and remodeling of leasing properties.
Instead of simply converting real estate into money, we will take the time to grow it together with our customers so that it can become a great asset that can be passed on to the future.
Outsorcing Services for Corporate Housing Management
We provide an outsourcing service "LR Company Housing Agency" that realizes "efficiency of company housing operations".
For helping you to focus more on your core business, we will carry out a series of complicated operations substitute, such as tasks for new lease cotract of dormitories and company housing, renewal contracts, cancellation settlements, rent remittances to landlords, and providing various data.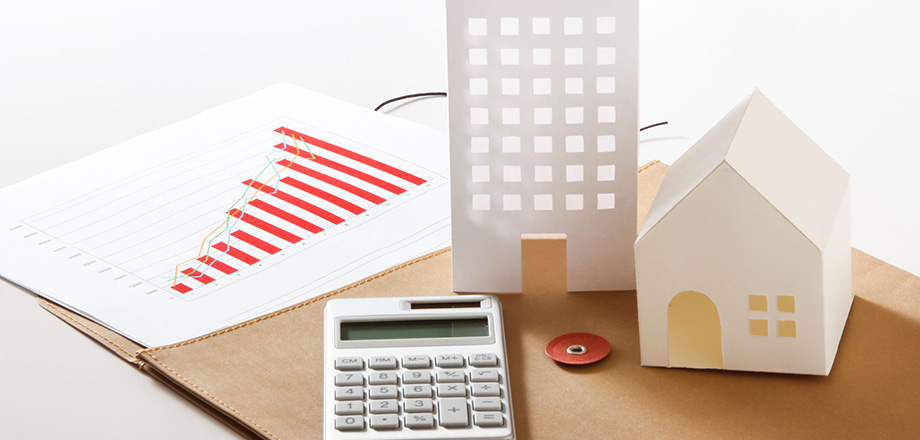 Comprehensive rental housing management
We currently manage more than 42,000 condominiums, and are engaged in building management services such as regular cleaning of leasing housing, repair work, equipment maintenance and inspection, and maintenance. We also provide full support to owners by recruiting tenants, setting optimal rent, settling rent, dealing with troubles 24 hours a day, and dealing with contract violators.
In addition to real estate management, we also carry out total property management as a comprehensive rental housing management company by backing up owners from various aspects such as planning and remodeling of leasing properties.
We will support "rental management" so that the owner can feel more at ease while making the best use of his experience and achievements.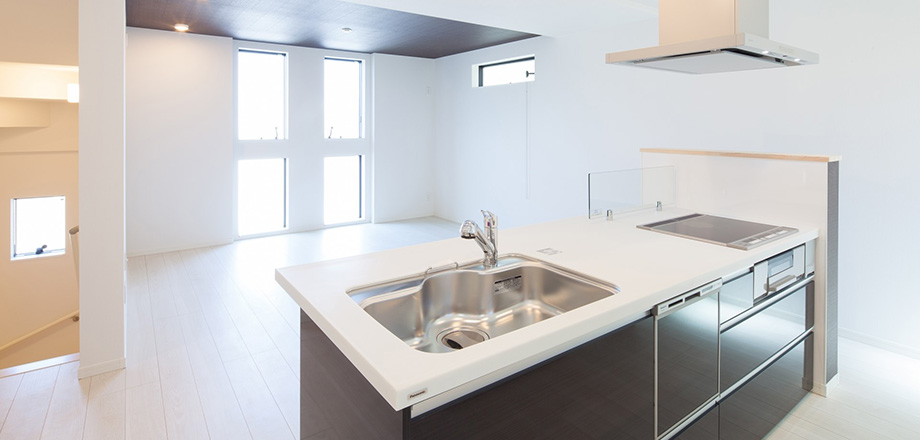 Brokerage Business for Buying and Selling and Leasing
<Residential Real Estate>
Specialized staff will wholeheartedly support the needs of individual customers, such as "want to sell," "want to lend," "want to buy," and "want to borrow."
In addition, our professional staff will carefully respond to inquiries regarding "inheritance" and "remodeling."
<Commercial Real Estate>
We will respond to customers' consultations on various asset utilization such as "utilization / sale of idle real estate", "real estate investment", and "asset recombination".
・ For example, for customers who are thinking about inheritance measures, for customers who are worried about future inheritance and who are "vaguely" thinking about purchasing real estate investment as an inheritance measure.
①We will propose the most suitable real estate investment based on the customer's asset status and family structure.
②After clarifying the needs of our customers, we will introduce real estate for investment that meets their needs. After purchase, we also support real estate rental management.
③ We will also propose remodeling for building maintenance.
We provide one-stop support from the emergence of real estate needs to maintenance and management after purchase.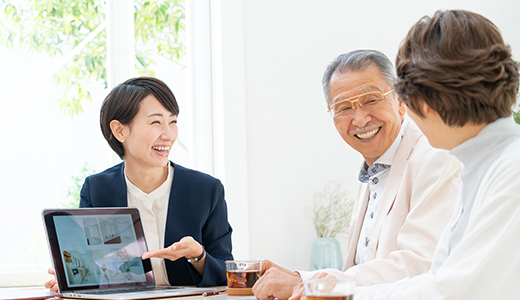 About ERA Network
Our company, which has the Japanese headquarters (franchiser) of ERA, which is a member of excellent community-based real estate agents all over Japan, as a subsidiary, will assist you in real estate transactions nationwide, from buying and selling for residential and business use to mediation of leasing.
For example, when a customer living in Tokyo sells the real estate of the parents' home in Kyushu, it is possible to introduce the most suitable ERA member shop based on the location and type of real estate in which it is located.