LIXIL's group is a global corporate group that consists of approximately 270 group companies and provides products and services in more than 150 countries and regions.
We LIXIL Realty are engaged in a wide range of housing-related businesses such as real estate brokerage, rental management and company housing agency services.
"LIVING" + "LIFE"
LIXIL is a coined word that is a combination of two LIs, "living = LIVING" and "living = LIFE", and expresses "living life" itself. As a corporate group, it is a symbol of our philosophy of "contributing to the future of affluent living lives for people around the world through superior products and services."
LIXIL's Group Company Network
LIXIL REALTY is a company that performing real estate sales,renovation, leasing management and outsorcing services for corporate housing management, etc. provides comprehensive services related to housing and real estate.

Water Technology Business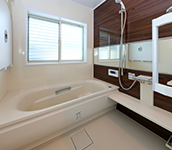 Housing Technology Business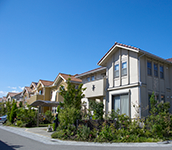 Building Technology Business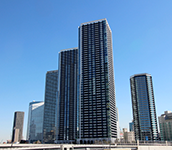 Housing and Service Business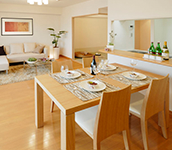 Housing /Service Business Business Company